Cross-Border DDP
E-Commerce Shipping
Send parcels from the U.S. to the UK, EU, Canada, and Mexico with our efficient cross-border e-commerce shipping solutions. With electronic clearance and strict adherence to local regulations, we ensure your product is DDP (Delivered Duty Paid), without hidden fee, direct to your recipient's door.
With our dedicated support, you can focus on growing your business while we take care of the logistics.
Extensive regional network
Grow your market reach by taking advantage of ours. Our logistics network spans 40+ hubs and 100 self-managed routes worldwide, allowing you to ship to Canada, Mexico, and most European countries.
Keep a close eye on the flow of your goods. Our cutting-edge global IT platform offers prompt tracking updates and delivery confirmations for every stage of the shipping process, giving you and your customers unparalleled peace of mind.
Compare rates, track parcels, and manage your shipments all in one place. Our partnerships with top shipping platforms Shipstation, Desktopshipper, Easypost, Techship, ProShip, and 3PL Central, as well as our direct API options, ensure seamless integration.
Easily connect with the most reliable last-mile carriers worldwide. We serve as a centralized point of contact with trustworthy local carriers, resulting in faster, secured delivery times for your customers.
Set yourself free from customs-related paperwork. Our IOSS and DDP customs-clearance solutions ensure that your cross-border transactions are seamless, hassle-free, and compliant with all applicable tax regulations.
"My experience with CIRRO E-Commerce was excellent. The team is easy to work with, extremely knowledgeable, and highly responsive. We were able to reduce our spend by 20% while gaining 2 days' time in transit with the solution they built for us. We took advantage of their reporting access for billing data, as well as tracking API and it was easily integrated into our system which allowed the visibility we required."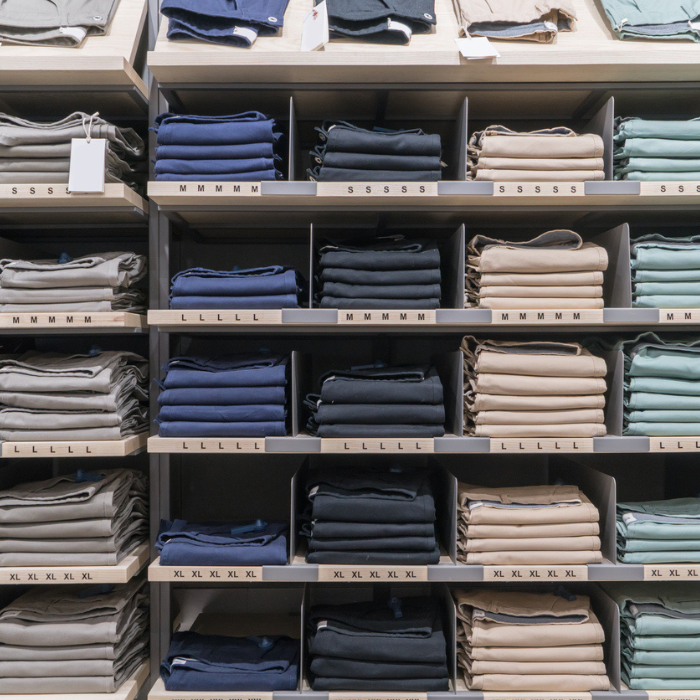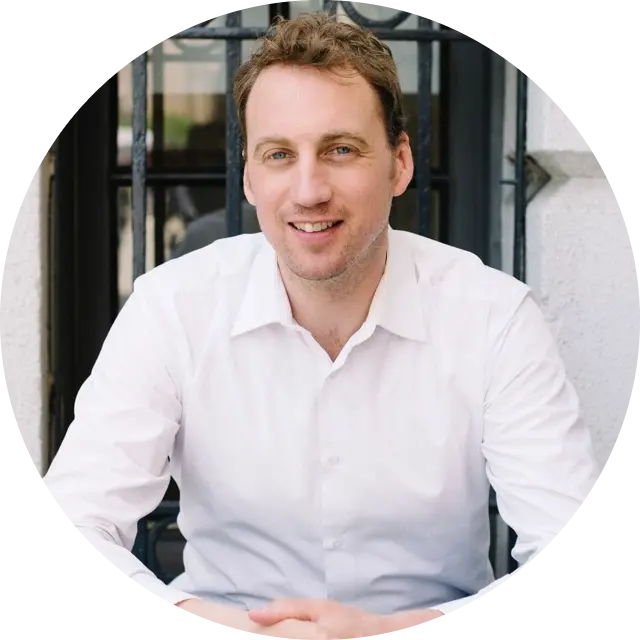 VP Business Development at HyperSKU
"Over 90% of our volume is shipped with them as they are the best in the market by offering data transparency, speed of delivery, and active after-sales support. Luckily for us, CIRRO E-Commerce is more than just a supplier. They are also a trusted partner with whom we organize joint customer meet-ups and events."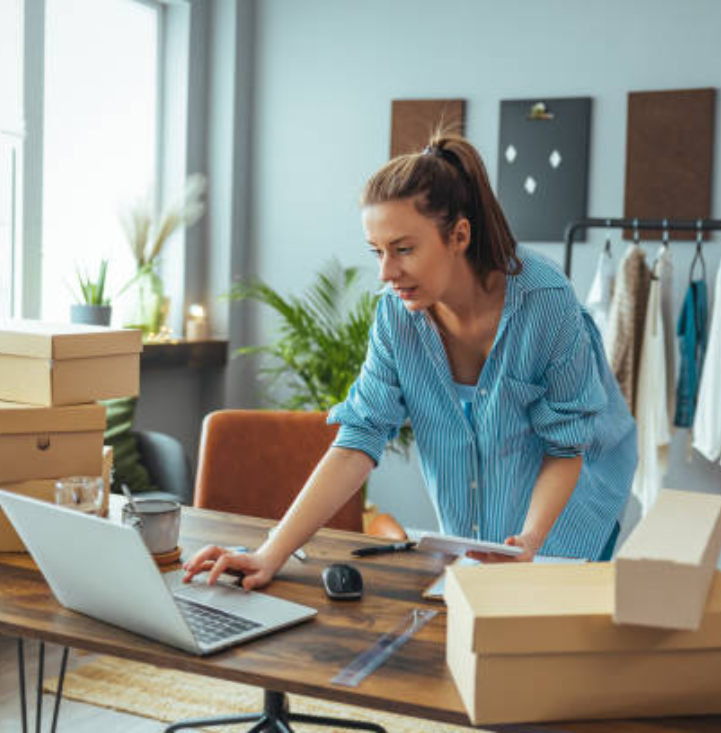 You may also be interested in...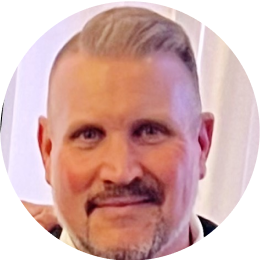 Head of Sales
CIRRO
E-Commerce N.A.