Los Angeles, July 10, 2023
CIRRO E-Commerce, a small parcel delivery provider formerly known as PARCLL, proudly announces the launch of its upgraded U.S. Domestic E-Commerce Shipping Expedited service. The enhanced service offers full coverage to all zip codes across the lower 48 U.S. states, ensuring swift and reliable delivery within 1-5 business day timeframes. CIRRO E-Commerce will start it first from Los Angeles hub on July 17 and gradually launch in the other six hubs across the states in the coming months.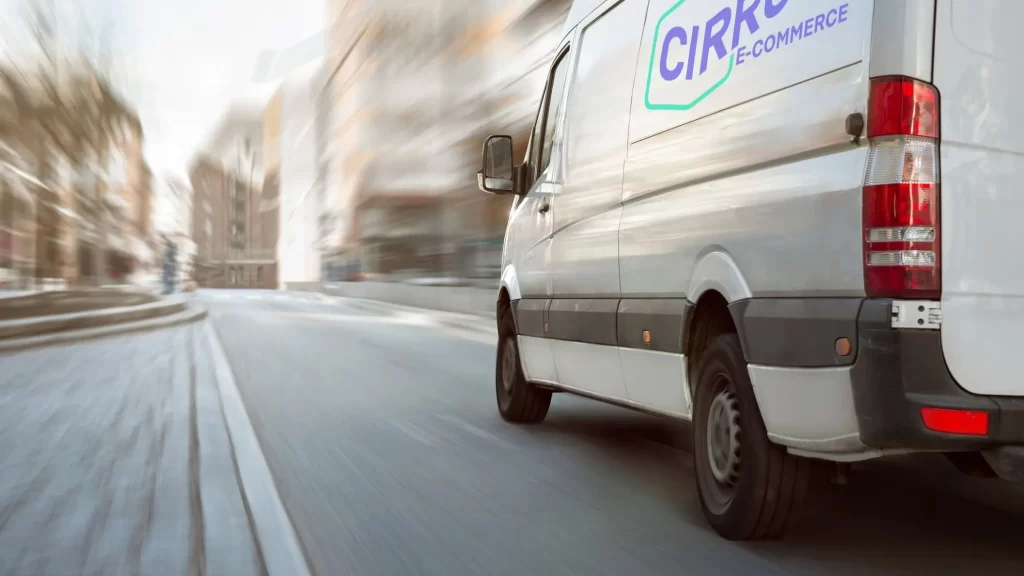 Key features of the enhanced service include:
1.Complete contiguous U.S. coverage
The expansive network allows businesses to confidently serve customers from coast to coast within the continental U.S., including the lower 48 contiguous states.
2.Fast, reliable delivery
By partnering with a network of industry-leading delivery providers, CIRRO E-Commerce ensures that shipments handled by the best in the business and delivered with remarkable delivery times of 1-5 business days (Monday-Saturday).
3.End-to-end visibility
Customers will have access to comprehensive tracking information, allowing them to monitor the progress of their shipments from start to finish.
4.Competitive, transparent pricing
The enhanced service comes with advantageous pricing options, making it an attractive choice to ship lightweight parcels from 0.5 pounds.
5.Seamless unified API integration
With API integration, all-size businesses to access multiple delivery providers through a single, easy-to-use interface.
"The service caters to the evolving needs of online sellers, merchants, and shippers. We are confident that our enhanced service will significantly improve the delivery experience for U.S. online shoppers. Consumers can now receive parcels promptly, meeting urgent needs and surpassing delivery expectations." said Vincent D'Amato, Head of Sales of CIRRO E-Commerce N.A. "As a leader in e-commerce logistics, CIRRO E-Commerce delivers value to businesses and consumers."
About CIRRO E-Commerce
CIRRO E-Commerce is a small parcel delivery provider built to serve shippers who demand more: more service, more reliability, and more pricing options for domestic and cross-border lightweight parcels.
Our dynamic I.T. platform and strategic partnerships with final-mile carriers across the U.S., Canada, Europe, the U.K., and many other markets enable CIRRO E-Commerce to provide best-in-class delivery services to U.S. online sellers, e-commerce fulfillment providers, and digital shipping platforms.
With CIRRO E-Commerce, all shipments are fully tracked, and all international shipments are sent Delivered Duty Paid (DDP) to ensure that consumers always receive the best possible experience.
---
For further information, please contact:
Email:
branding@cirroecommerce.com
Website: