Amsterdam, June 9, 2023
CIRRO, a leading e-commerce and fulfillment service provider, unveiled its new brand, including the CIRRO E-Commerce and CIRRO Fulfillment sub-brands, at DELIVER Europe 2023. Held from June 7-8 in Amsterdam, the event provided a valuable platform for CIRRO to share its comprehensive logistics, fulfillment, and supply-chain solutions, foster new partnerships, and help shape the future of cross-border e-commerce.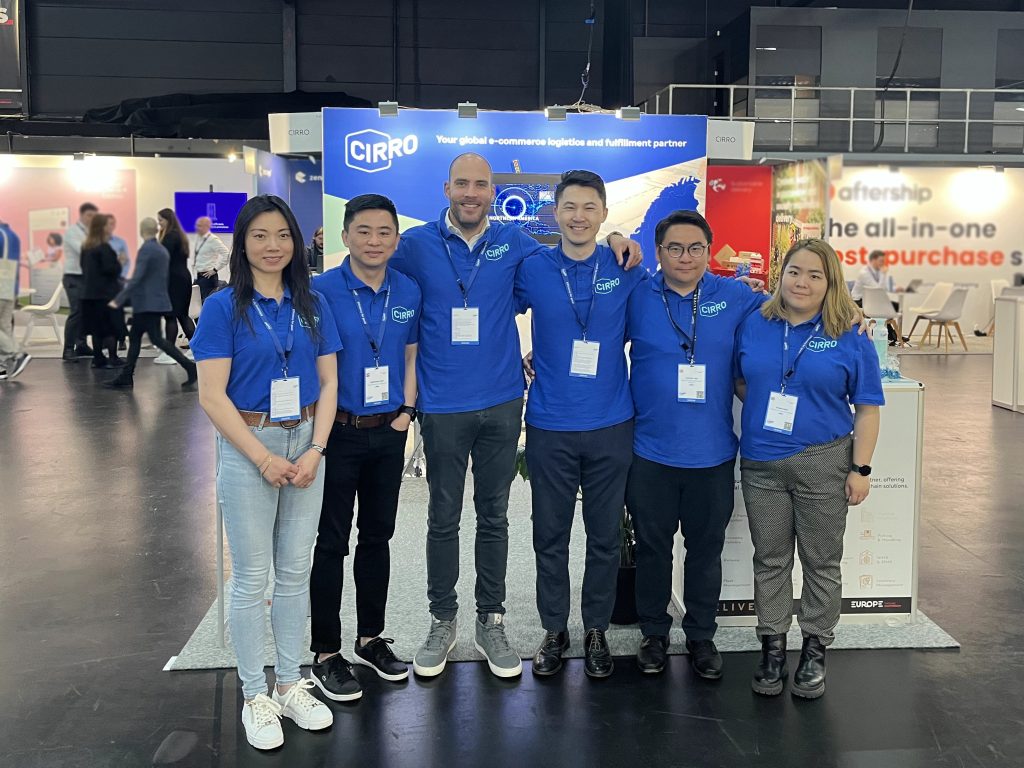 As Europe's premier community event for e-commerce and logistics, DELIVER Europe 2023 brought together over 1,000 high-profile retail industry players and more than 120 vendors from around the world. CIRRO actively engaged in 40 fruitful one-to-one meetings at its stand, while also participating in multiple keynote speeches, workshops, and other knowledge-sharing sessions. These sessions provided CIRRO with insights into the latest developments and trends shaping the e-commerce and logistics market. And these insights will enable them to enhance and adapt their services to clients' regional needs and expectations.
DELIVER Europe 2023 also marked the first public appearance of CIRRO's new brand in Europe, on which the team received positive feedback. Wearing branded CIRRO t-shirts, CIRRO's dedicated team warmly welcomed visitors to the stand, embodying the company's commitment to delivering a seamless, organized experience. The event was also CIRRO's first with Thijs Boots as new Vice Managing Director and Head of Sales Europe. Together with the new brand, this new leadership will further solidify CIRRO's position in the logistics industry.
By providing a platform to exchange knowledge and showcase its services, DELIVER Europe 2023 enabled CIRRO to establish valuable connections with retailers and e-commerce companies. Drawing on these connections, as well as its global network and expertise, CIRRO will continue to support the European market with cross-border e-commerce logistics and fulfillment services. Across all its services, the company will focus on professionalism and continuous improvement.
Thijs Boots, Vice Managing Director & Head of Sales Europe CIRRO E-Commerce Europe: "We're very proud to have participated at this year's DELIVER! The event provided a valuable opportunity to share our leading e-commerce logistics services with potential partners, present our new brand, and introduce our new leadership team. With our extensive global network and years of expertise, we're confident that we can empower retailers to thrive in the dynamic global e-commerce market."
Charles Lu, Head of Business Development CIRRO Fulfillment Europe: "DELIVER is a major event for the e-commerce and logistics community. We were delighted to not only share our comprehensive fulfillment solutions there, but also to discuss insights and pain points with industry leaders, experts, and potential customers. Based on these productive conversations, we'll be able to forge new partnerships and strengthen our existing ones even further."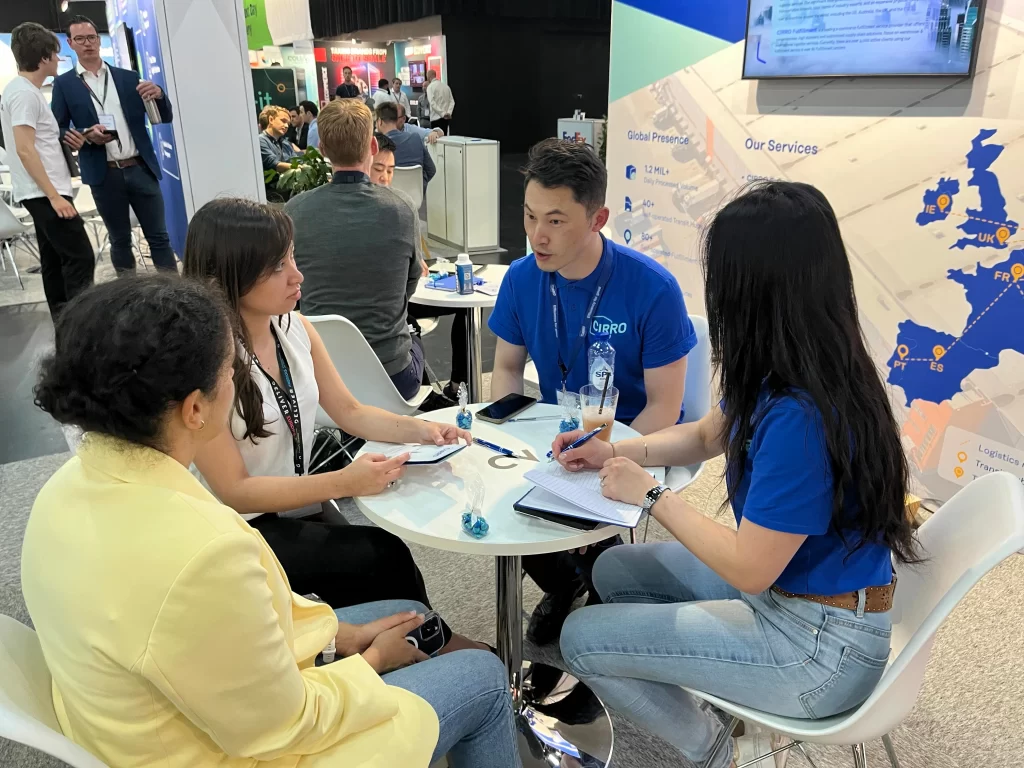 DELIVER Europe 2023 Aftermovie
About CIRRO
CIRRO is your global cross-border e-commerce logistics and fulfillment partner. Our primary focus is developing comprehensive supply-chain ecosystems to serve the global e-commerce sector with logistics and fulfillment solutions. Under CIRRO, there are two sub-brands: CIRRO E-Commerce and CIRRO Fulfillment.
CIRRO E-Commerce focuses on both domestic and cross-border e-commerce logistics services. Our significant strengths include extensive sortation capabilities, a robust transportation network, local teams of industry experts, and an expansive physical footprint in over 30 countries around the world, including the US, Australia, the UK, and the EU.
---
For further information, please contact:
Email:
branding@cirroglobal.com
Website: