Los Angeles, April 17, 2023
PARCLL is rebranding as CIRRO E-Commerce with a newly designed logo and brand identity. The rebranding reflects CIRRO E-Commerce's commitment to integrating an extensive and diversifying suite of resources and services to meet the growing demand for U.S. domestic and cross-border e-commerce while reaffirming its dedication to "glocalization."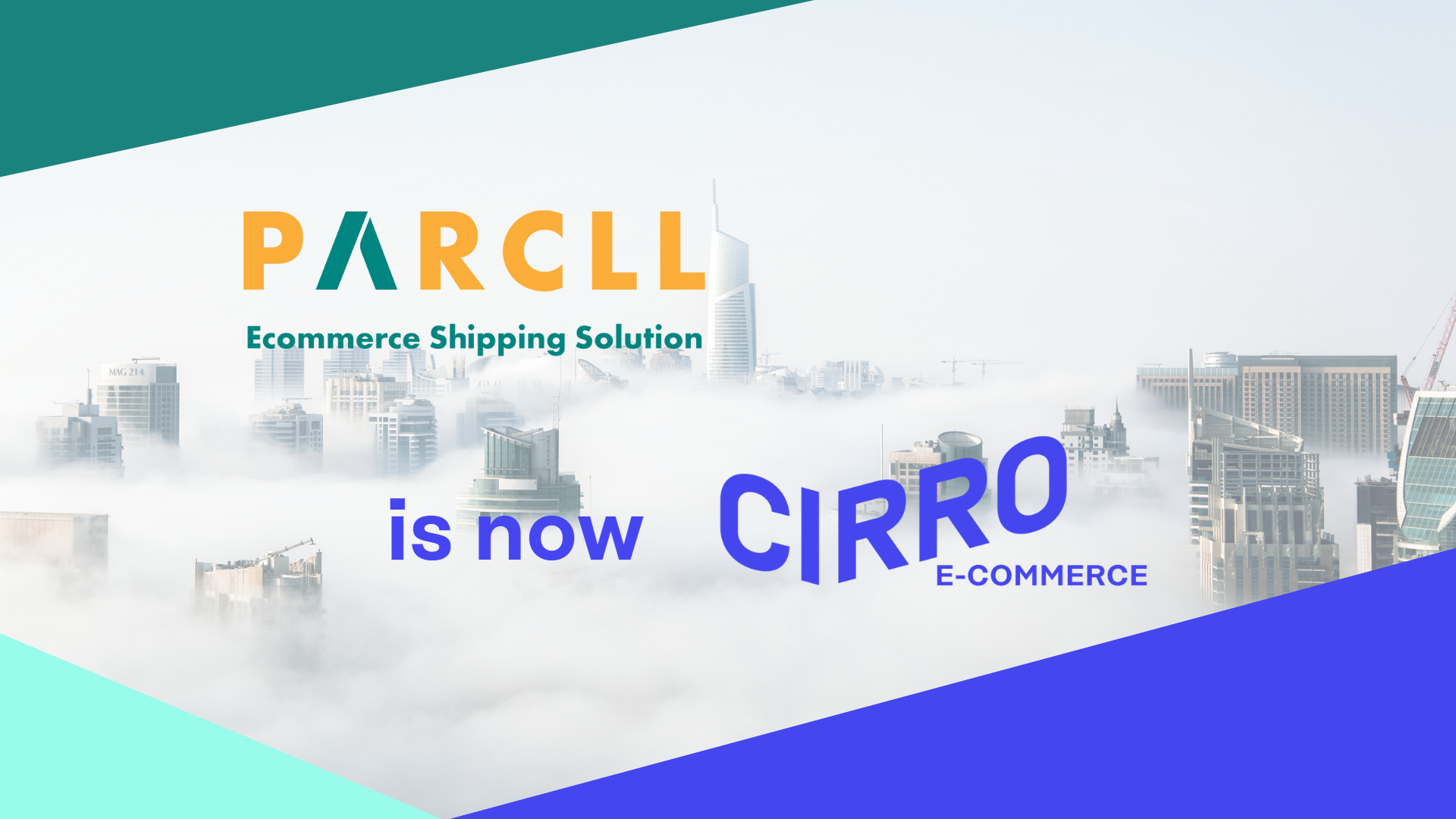 CIRRO E-Commerce offers comprehensive and exceptional e-commerce logistics services. With a physical presence in over 30 European, North American, and Oceanian countries, CIRRO E-Commerce connects U.S. and Canadian clients to the North American and global markets. CIRRO E-Commerce provides small parcel delivery to consumers around the world with a focus on creating seamless customer experiences and maximizing efficiency.
The name CIRRO was inspired by the Latin word "cirrus," meaning a curly high cloud. This references the company's links to the sky through the movement of e-commerce parcels by air. The inclusion of the harmonic "zero" symbolizes CIRRO E-Commerce's dedication to protecting the environment by reducing unnecessary inefficiencies and thus lowering carbon emissions. The refreshed brand identity combines the colors "Friendly Sky Blue" and "Advanced Supply Green," reflecting the company's commitment to operating sustainably, efficiently, and resourcefully.
With its mission of delivering unmatched logistics services in a thoughtful and sustainable way, CIRRO E-Commerce is devoted to helping customers save costs and time and promoting peace of mind while reducing their environmental footprint. In line with its value of "Small parcel delivery for good," CIRRO E-Commerce is dedicated to continuously improving its dynamic IT platform and strategic small parcel delivery network across the U.S., Canada, Europe, the UK, and many other markets, allowing it to provide best-in-class delivery services to U.S. online sellers, brands, e-commerce fulfillment providers, and digital shipping platforms. The thoughtful and customer-centric CIRRO E-Commerce team enables its customers to achieve their ambitions while doing the right thing for the planet and broader society.
Jack Peng, Global CEO of CIRRO: "With our rebranded offering, CIRRO will be able to achieve global connectivity, provide logistics services for the e-commerce sector, and continue driving efficiency in operational management. Supported by our customer-centric approach, these combined capabilities will enable CIRRO's customers to achieve their growth ambitions while doing the right thing for the planet and society at large. We are excited about what the future holds!"
---
For further information, please contact:
Email:
branding@cirroecommerce.com
Website: