Amsterdam, June 1, 2023
CIRRO E-Commerce Europe, the European division of the global e-commerce logistics solutions provider CIRRO E-Commerce, today welcomes Thijs Boots as its new Vice Managing Director & Head of Sales Europe. Thijs brings over a decade of experience in the logistics and e-retail industries to his new position, which is based in Amsterdam, the Netherlands.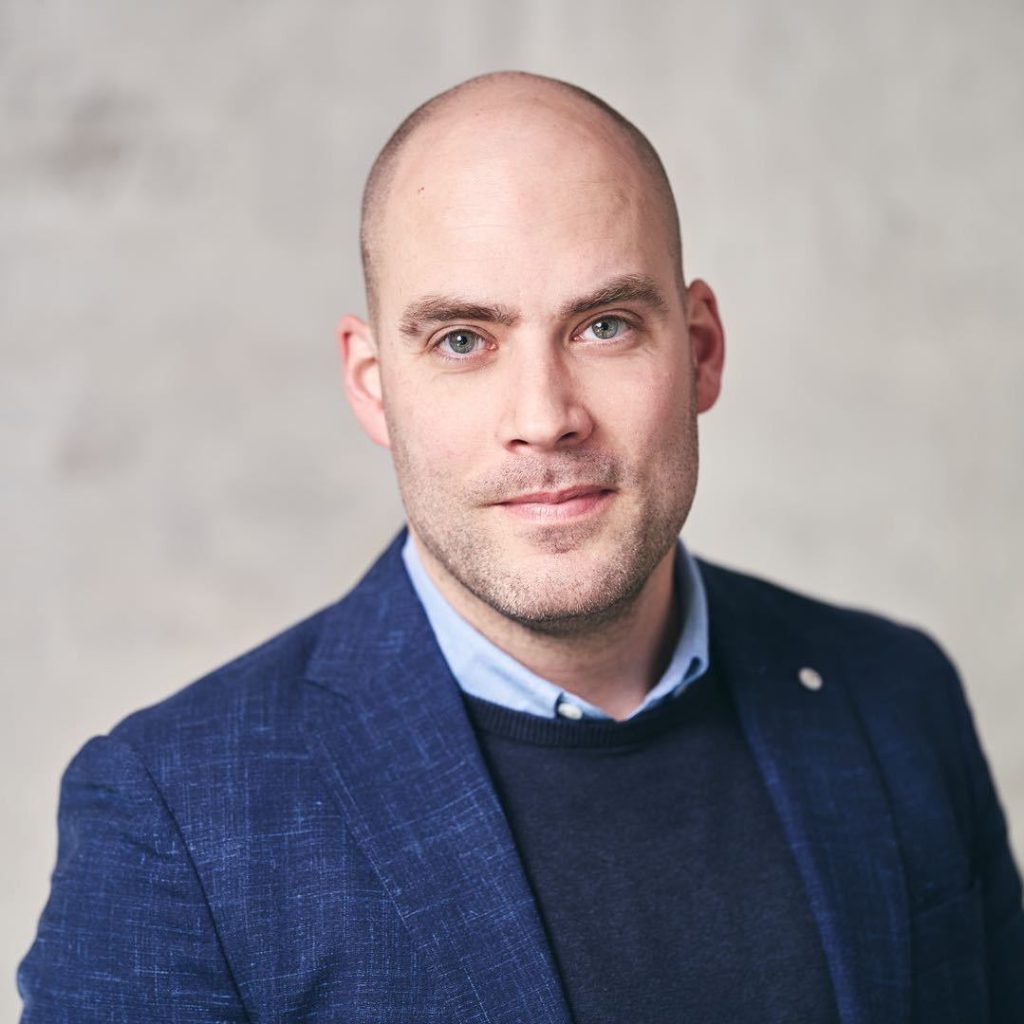 Thijs Boots
CIRRO E-Commerce Europe provides best-in-class domestic and cross-border shipping solutions across more than 30 European countries, thanks to its network of 15 logistics hubs and more than 100 routes. Its professional fulfillment solutions help clients support their customers with faster, more convenient e-commerce deliveries.
Thijs joins CIRRO from Seven Senders, where, as Managing Director Benelux, he was responsible for sales, strategy, and customer satisfaction. Prior to this, he worked for many years in various roles at DHL and PostNL, focusing on online marketplace service points and e-commerce solutions for household-name clients in the Benelux region.
CIRRO: What made you decide to join CIRRO E-Commerce Europe?
Thijs Boots: CIRRO has a strong logistics infrastructure in place across Europe, with an extensive network, a solid technical platform, and high delivery volumes. I'm excited by the opportunity to help grow this foundation still further, ensuring a premium service for our clients and high levels of customer satisfaction throughout Europe. I'm looking forward to using my 12 years of experience in online retail and logistics to advise CIRRO's clients and build up our cross-border activities.
CIRRO: What are the biggest challenges facing European logistics at the moment?
Thijs Boots: First, customs clearance into non-EU countries. Many businesses don't want to get it wrong, so they simply don't ship to the UK, Norway, or Switzerland – but there's enormous growth potential in those markets, and CIRRO can help clients capture it. Then, on the consumer side, there are all kinds of hot topics: the rise in returns costs, the demand for faster yet more sustainable delivery options, and even the availability of pick-up and drop-off (PUDO) points as an alternative to doorstep deliveries. There's lots for e-retailers and logistics providers to consider, but, of course, these challenges also bring opportunities.
CIRRO:What do you think is the key to success in your new role?
Thijs Boots: I want to put my experience to good use to help CIRRO seize these opportunities in a fast-moving global landscape. At the same time, I'm always eager to learn more; after all, I'm a consultant and advisor, not just a seller. We at CIRRO need to listen to our partners, identify their pain points, and think and work together to find an effective solution that makes life easier for our clients and their customers in turn. The good news is that CIRRO has a wealth of solutions available: we can offer multiple carriers and multiple delivery options, and we can advise e-retailers on the best approach to take in a particular market, depending on the local customs and culture. I'm confident this solid foundation will set the stage for even more success across Europe, and I'm keen to get started.
About CIRRO E-Commerce
CIRRO E-Commerce focuses on both domestic and cross-border e-commerce logistics services. Our strengths include our extensive sortation capabilities, robust transportation network, local teams of industry experts, and large physical footprint spanning more than 30 countries around the world, including the US, Australia, the UK, and many in the EU.
CIRRO E-Commerce has a strong physical presence in Europe, with 15 self-operated logistics hubs, a network of local know-how, and a pan-EU logistics service covering more than 30 European countries. We also offer returns services and ex-EU shipping solutions including export to the US, the UK, and more.
---
For further information, please contact:
Thijs Boots:
Website: