The global marketplace offers boundless opportunities for e-commerce businesses, but navigating international waters can be daunting. CIRRO E-Commerce's Guide to Smooth Cross-Border Transactions is your roadmap to conquering the complexities of international shipping. In this article, we'll break down the key steps, insights, and solutions that CIRRO offers to make international shipping a seamless and profitable endeavor for your business.
Step 1: Choose the right logistics partner
The foundation of successful cross-border shipping begins with choosing the right logistics partner. CIRRO E-Commerce's extensive network, strategic hubs, and expert teams ensure that your shipments are in capable hands. Our partner carriers facilitate secure last-mile delivery, enhancing the customer experience and minimizing transit times.
Step 2: Optimize customs compliance
Navigating customs regulations is a challenge every e-commerce business faces. CIRRO E-Commerce simplifies this process with Cross-Border Customs Clearance Solutions. Our team of experts handles import declarations, tax filing, and other customs-related paperwork, ensuring your shipments clear customs smoothly and without delays.
Step 3: Choose the right shipping solutions
Every market has unique shipping preferences, and CIRRO's tailored shipping solutions cater to these variations. From same-day and next-day delivery options to time-slot preferences, our Cross-Border Network accommodates diverse customer needs, enhancing customer satisfaction and loyalty.
Step 4: Embrace end-to-end visibility
Transparency is crucial in international shipping. CIRRO E-Commerce's advanced technology platform provides real-time tracking updates and delivery confirmations at every stage of the shipping process. This end-to-end visibility empowers you and your customers with the information needed to track and manage shipments with confidence.
Step 5: Efficient returns management
Returns are a natural part of cross-border e-commerce. CIRRO's Returns Process offers comprehensive returns management, from reclamation to restocking. This streamlined process minimizes disruptions, accelerates issue resolution, and enhances your inventory management.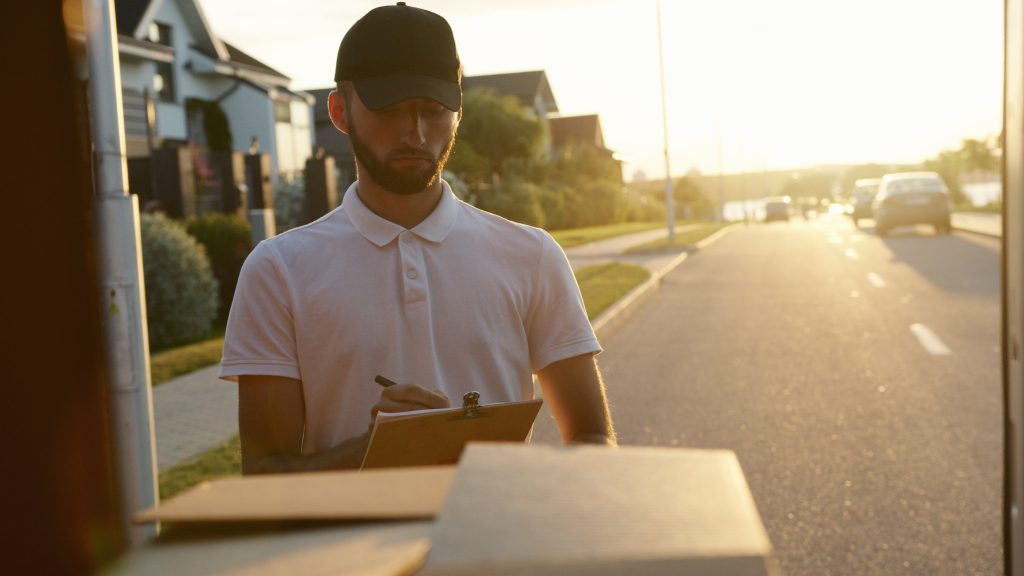 Step 6: Focus on customer experience
At the heart of international shipping lies the customer experience. CIRRO's solutions are designed to elevate this experience by offering localized services, efficient delivery, and hassle-free returns. By prioritizing customer satisfaction, you build brand loyalty that spans continents.
Step 7: Data-driven insights
Data is the fuel that drives optimization. CIRRO E-Commerce's advanced technology provides you with data-driven insights into supply chain performance, customer behavior, and market trends. These insights empower you to make informed decisions that drive growth and success.
In conclusion, international shipping doesn't have to be a challenge—it can be a strategic advantage for your e-commerce business. CIRRO E-Commerce's Guide to Smooth Cross-Border Transactions equips you with the tools, solutions, and expertise needed to master the art of international trade. With the right logistics partner, efficient customs clearance, tailored shipping solutions, end-to-end visibility, efficient returns management, and a customer-centric approach, you can seize the opportunities of the global marketplace with confidence