Mississauga, Canada, September 18, 2023
CIRRO E-Commerce, a leading e-commerce logistics solutions provider, is thrilled to unveil its latest achievement: the Intra-Canada E-Commerce Shipping Service. The new service capitalizes on the strategically positioned logistics hub and extensive network to ensure seamless and secure parcel deliveries that span the entirety of Canada.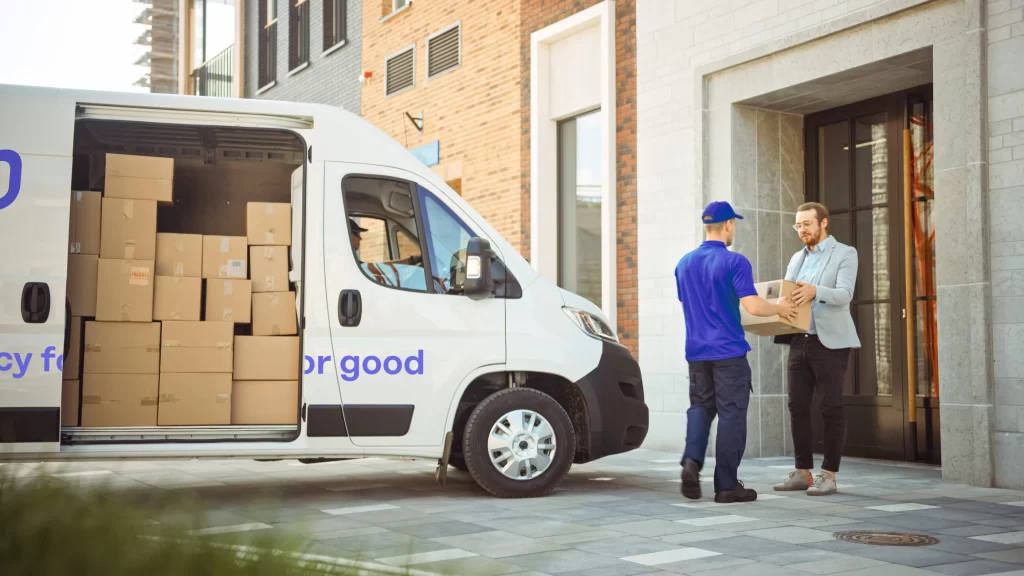 Key benefits of the Intra-Canada E-Commerce Shipping Service include:
1-5 Day Delivery Transit: Customers are now able to be more competitive in getting their e-commerce shipments into the hands of their consumers.
Transparent Pricing: CIRRO E-Commerce prioritizes clear and upfront pricing, eliminating hidden fees and surprises for our valued clients.
Dedicated Account Support: Our Customer Success team is highly responsive and extremely knowledgeable.
Vincent D'Amato, Head of Sales at CIRRO E-Commerce N.A., remarked, "We are thrilled to have introduced our Intra-Canada E-Commerce Shipping Service to the Canadian market. This isn't just a product launch; it is also our unwavering commitment to our customers' success. We firmly believe that this innovative service will empower Canadian e-commerce sellers and 3PL companies to connect with their customers faster and more efficiently than ever before."
This product expansion not only caters to the evolving demands of the e-commerce industry and addresses the shortage of e-commerce shipping options in Canada but also aligns seamlessly with CIRRO E-Commerce's dedication to excellence and its global vision.
About CIRRO E-Commerce
CIRRO E-Commerce is a small parcel delivery provider built to serve shippers who demand more: more service, more reliability, and more pricing options for domestic and cross-border lightweight parcels.
Our dynamic IT platform and strategic partnerships with final-mile carriers across the U.S., Canada, Europe, the UK, and many other markets enable CIRRO E-Commerce to provide best-in-class delivery services to U.S. online sellers, e-commerce fulfillment providers, and digital shipping platforms.
With CIRRO E-Commerce, all shipments are fully tracked, and all international shipments are sent Delivered Duty Paid (DDP) to ensure that consumers always receive the best possible experience.
---
For further information, please contact:
Email:
Website: